Complete Turnkey Solutions
Willis Manufacturing is capable of cutting or punching, bending, machining, powder coating and silk screening all the components seen in the video above, all in-house. This makes us a one stop shop for small custom enclosures, plates and brackets.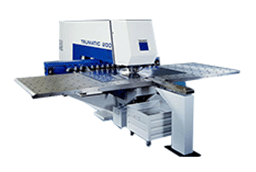 Punching/Cutting
We utilize Trumpf CNC punches, Laser or waterjet cutting to produce flat parts from sheets of material, such as aluminum or stainless steel.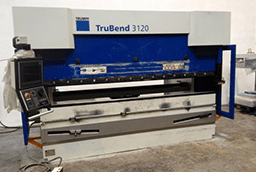 Bending
We can bend components up to 10 feet in length, or small ones like in the video above.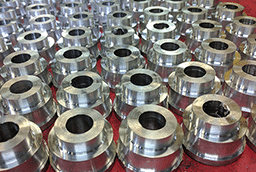 Machining
Our setup consists of conventional machining mills, lathes, drill presses and more.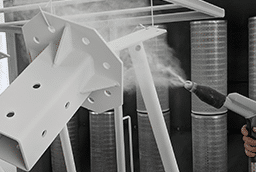 Powder Coating
We are one of the few locations in the area who can fabricate and powder coat in house. Our batch ovens can fit items up to 12' long!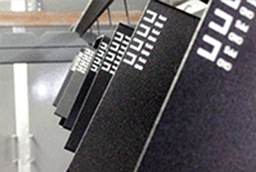 Silk Screening
To compliment our other services, we offer silk screening to top off the finishing of consoles, and other enclosures or assemblies.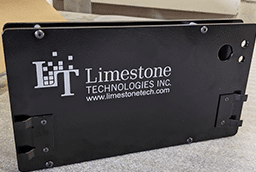 Assembly
We can assemble products, testing fit, form and function along the way.